Make it Big Conference. Get inspired by industry legends and ecommerce experts at this year's virtual event — now available on demand.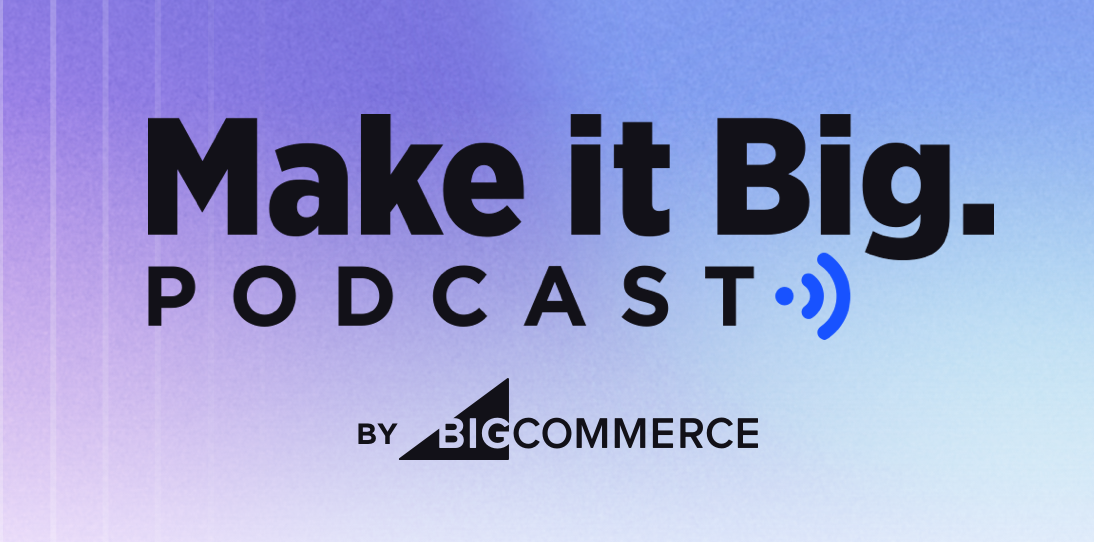 Make it Big Podcast. Listen to our biweekly audio series where global thought leaders discuss all things ecommerce.
2021 Cyber Week Trends Report. Get the latest ecommerce trends and stats from the holidays and learn where BigCommerce merchants saw the most success.